Welcome to the RCA Free Membership Library!  Teaching examples of RCA's comprehensive Resident Library are here for your viewing. Teaching examples include video, audio, a chapter of the 4 Quarters of the Root Canal Game eBook, a newsletter sample, and a sample of our fantastic Procedure Charts. Please enjoy these experiences. If you have any questions, please contact us!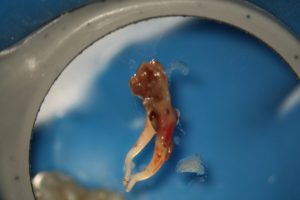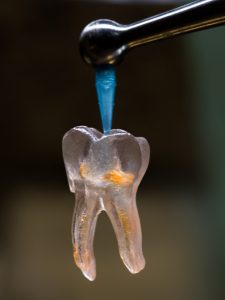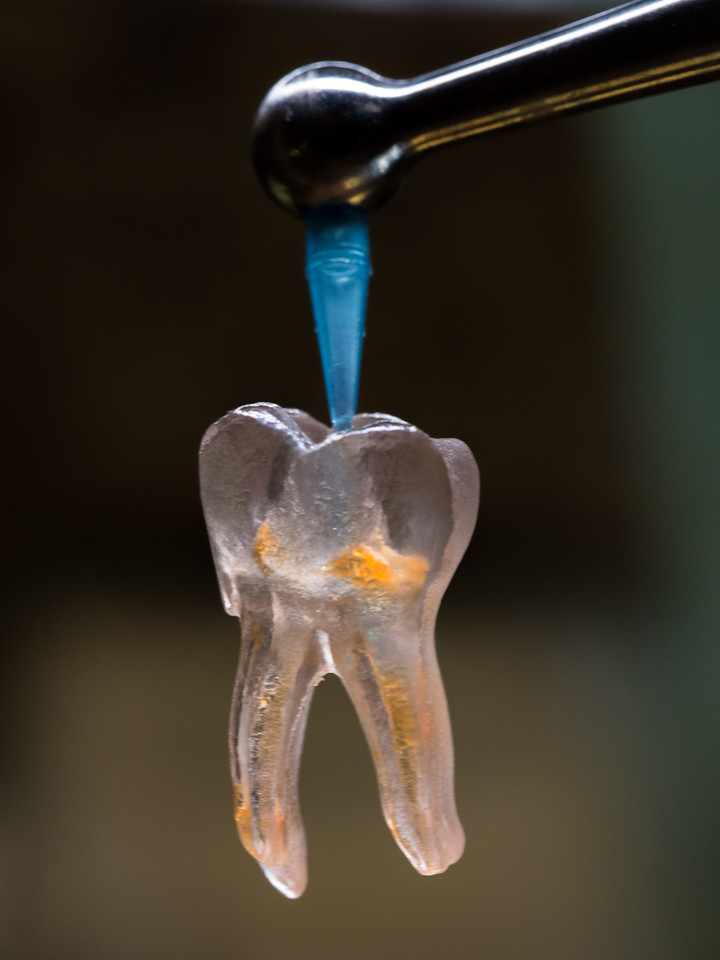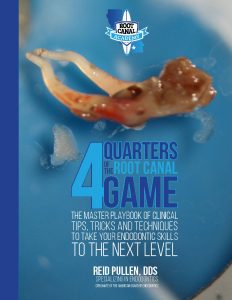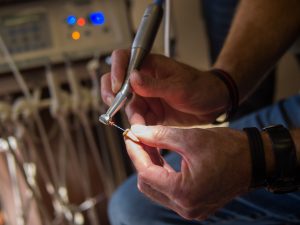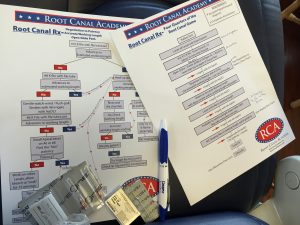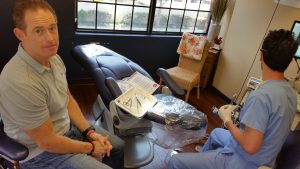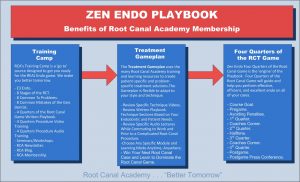 Join our FREE LIBRARY and sample our learning materials!

… Or, go full ENDO and join with a
RESIDENT MEMBERSHIP TODAY!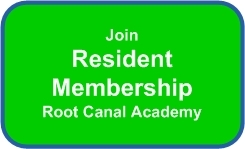 ---
A student says:
"Subject: Re: 2 Day Root Camp Boot Camp this Fri/Sat Apr 13,14
Hey Reid,
Incredible how time flies!…  Shortly after my email to you, I went through some big transitions with a new job.
My new position gives me the opportunity to do tremendous amounts of Endo—   Basically I do 5-10 cases per week.    However, I have noticed that I have been referring out alot of RETREATS–    I may have to return to take your Retreatment course..
I wanted to thank you so much for the skills and knowledge you shared.  They have been very helpful with getting me through my Endo cases.
Yesterday I did a #9 case on 13 year old with huge Root canal Space—  NONE of my rotary files were big enough to properly clean the entirety of the canal space—-
The hole was just too loose, and I could not get a Tight fit….   Like you said: with Endo you always find new challenges present themselves, and practice makes perfect.
Anyhow, wanted to check in with you, and express my gratitude. And for the record, you're the Stud. I loved your humor and how easy-going you are.  Sometimes people can be so uptight in dentistry.   🙂   Will keep you posted on my progress.  Hope your doing well.
— W. A.