Welcome!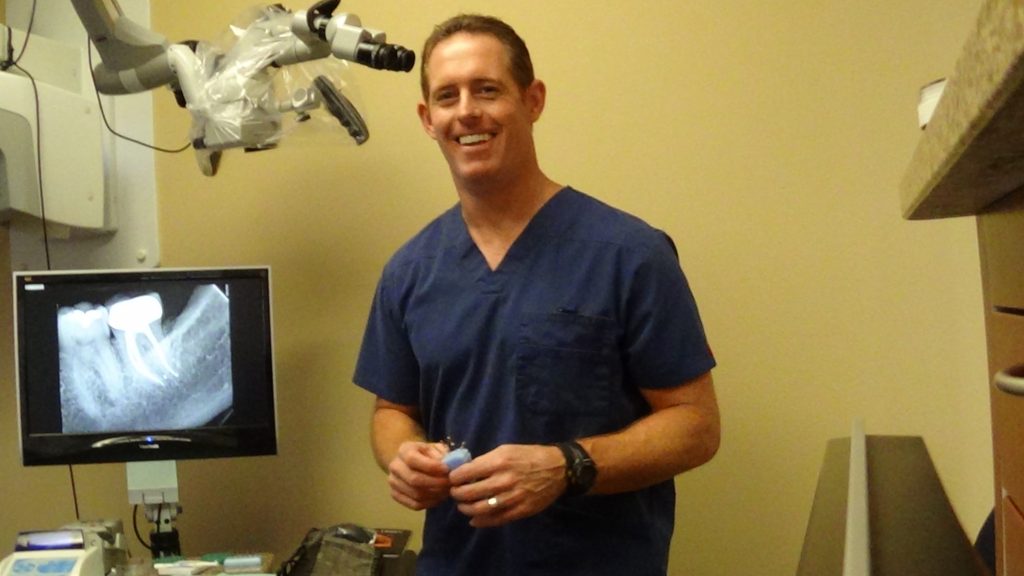 Newly Scheduled!  Our next Root Camp Boot Camp workshop...
"Dr. Reid Pullen is a superb, motivated, and enthusiastic speaker who gives an in depth comprehensive course that would help any dentist enhance and perfect their root canal abilities. I highly recommend Dr. Pullen's course if you want to be a more proficient clinician."
--A.G. DDS
---
Our teaching is centered around making you EFFICIENT, EFFECTIVE, and EXCELLENT with root canal procedure.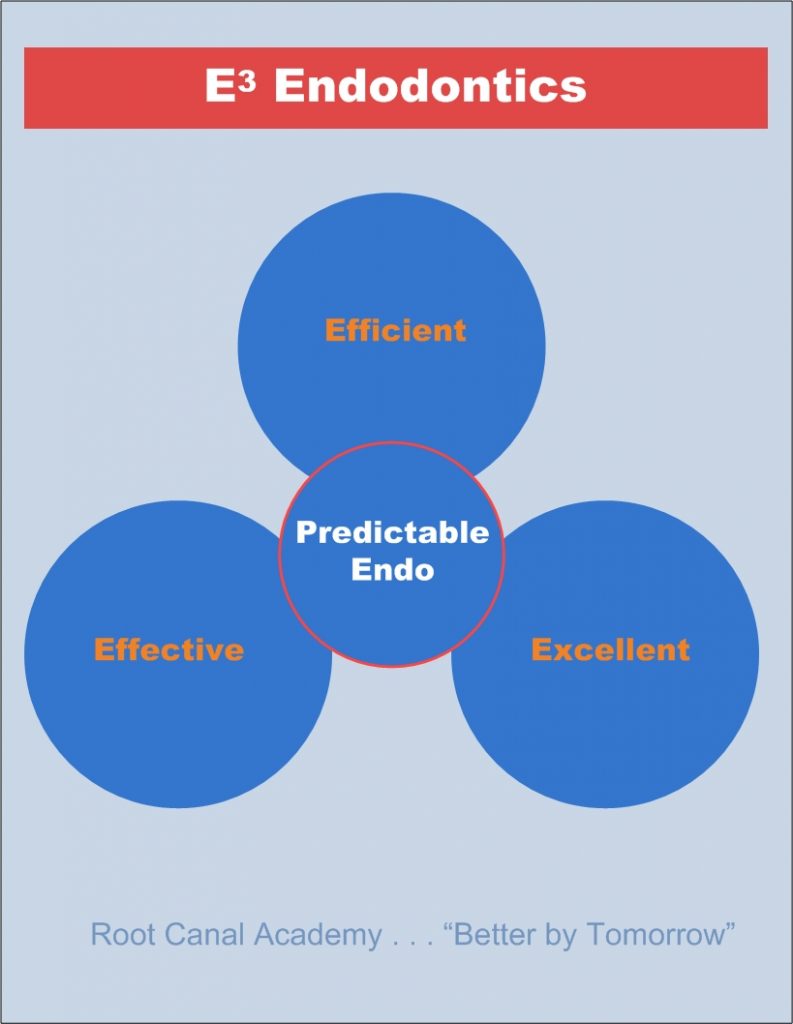 ---
Enjoy this excerpt from the 2nd Quarter lesson titled "Tooth Replica, Negotiation Struggle, Musial Buccal."

Tooth Replica Demonstrations such as in the previous video are an important part of the Root Canal Academy video lessons. In addition to lecture and live patient videos, the Resident Library includes a comprehensive set of tooth replica demonstrations.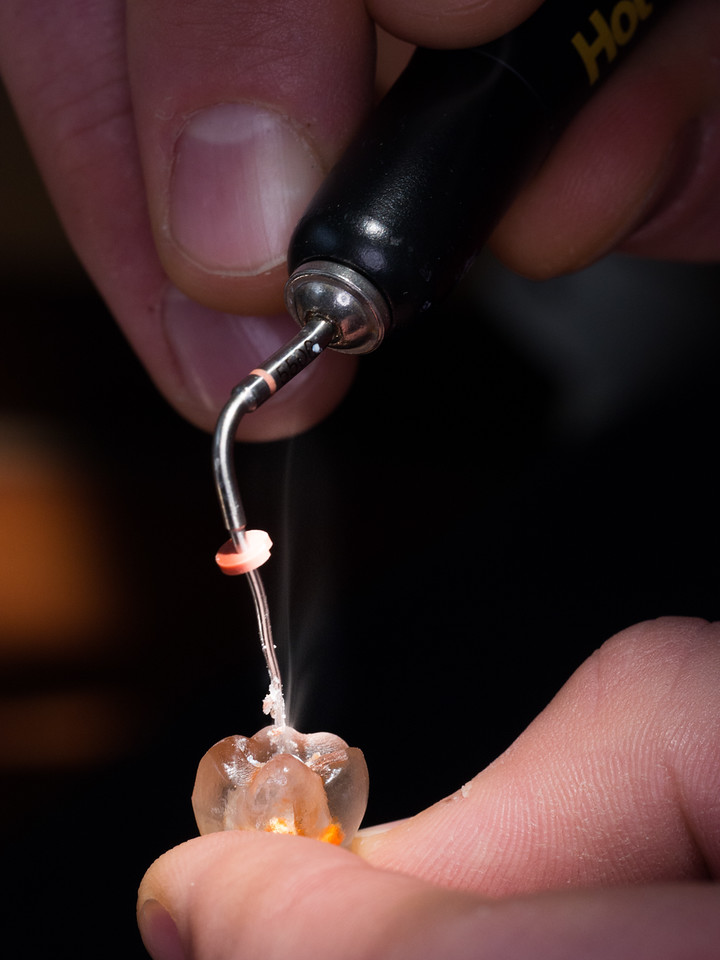 ---
 Get The Comprehensive Playbook
Like a football game, a root canal procedure is a scheduled event in which you want to perform your best. Root Canal Academy uses football's toolkit--a playbook--to organize our teaching so that you can optimize your game.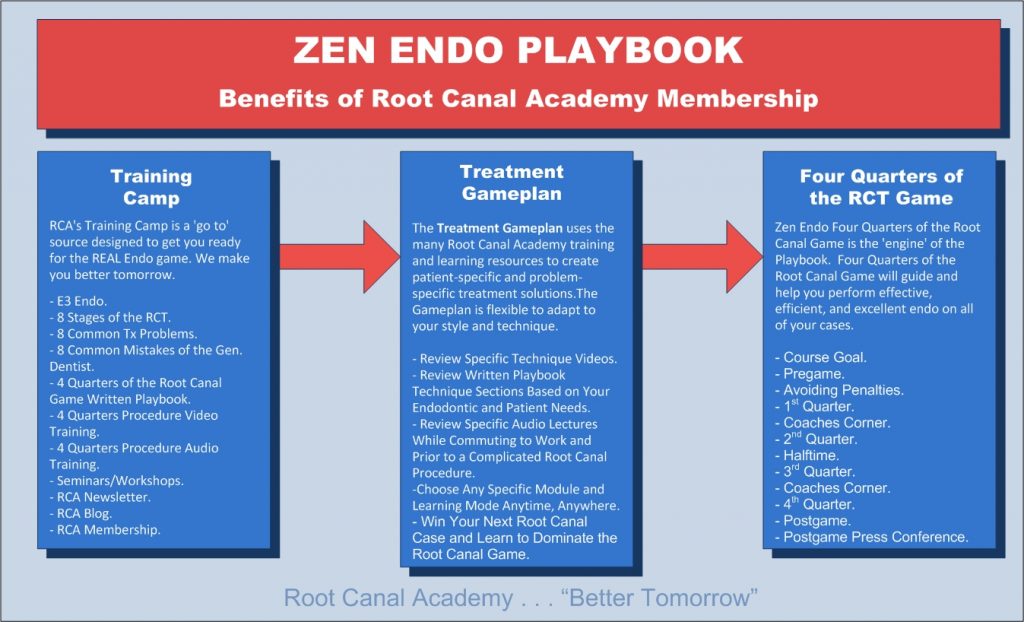 ---
 Learn the Eight Stages
There are eight stages of in in-chair treatment. Master each of these and you are on your way to excellence. You learn the 8 Stages in our Resident Library.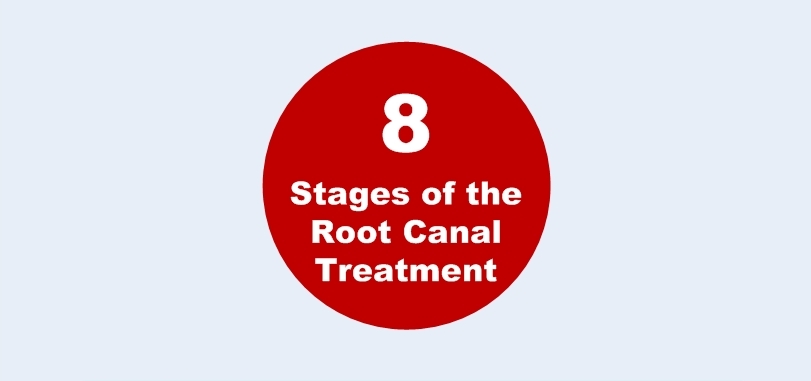 ---
Learn to Avoid Treatment Problems
If you could learn how to be aware of common problems in root canal treatment, would you choose to know them in order to avoid them?  You can with a Resident Membership.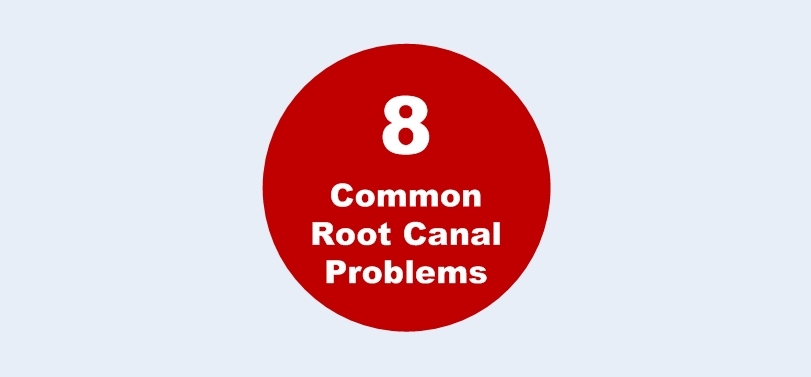 ---
 Learn to Avoid Common Mistakes
General dentistry is a sound skillset to conduct root canals, but there are important differences. We have identified 8 Mistakes commonly made by general dentists. Learn about them and avoid them as a Resident Library member of Root Canal Academy.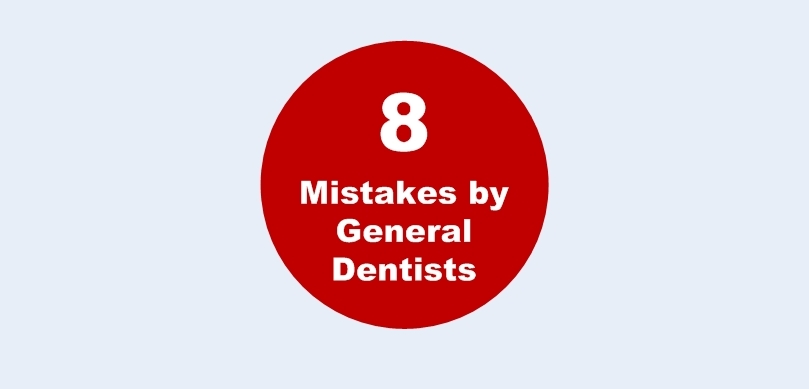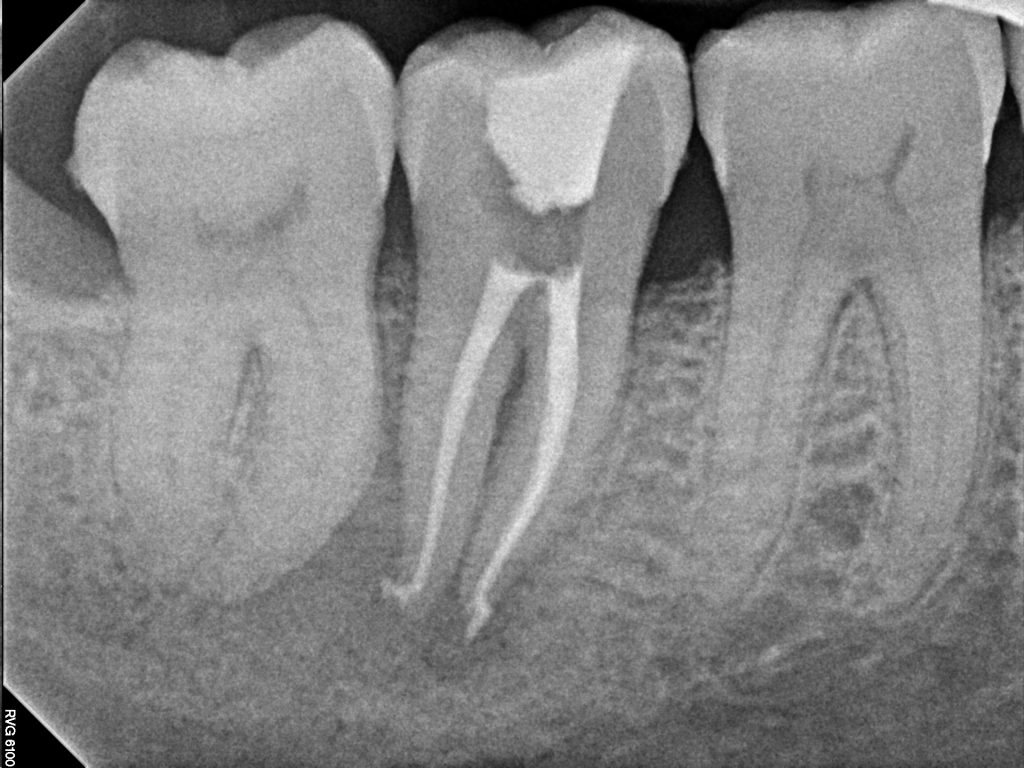 Here is another video lesson example, "Lecture, Open Glide Path." Reid's teaching and the Root Canal Academy Playbooks often highlight MISTAKES so you avoid ''penalties."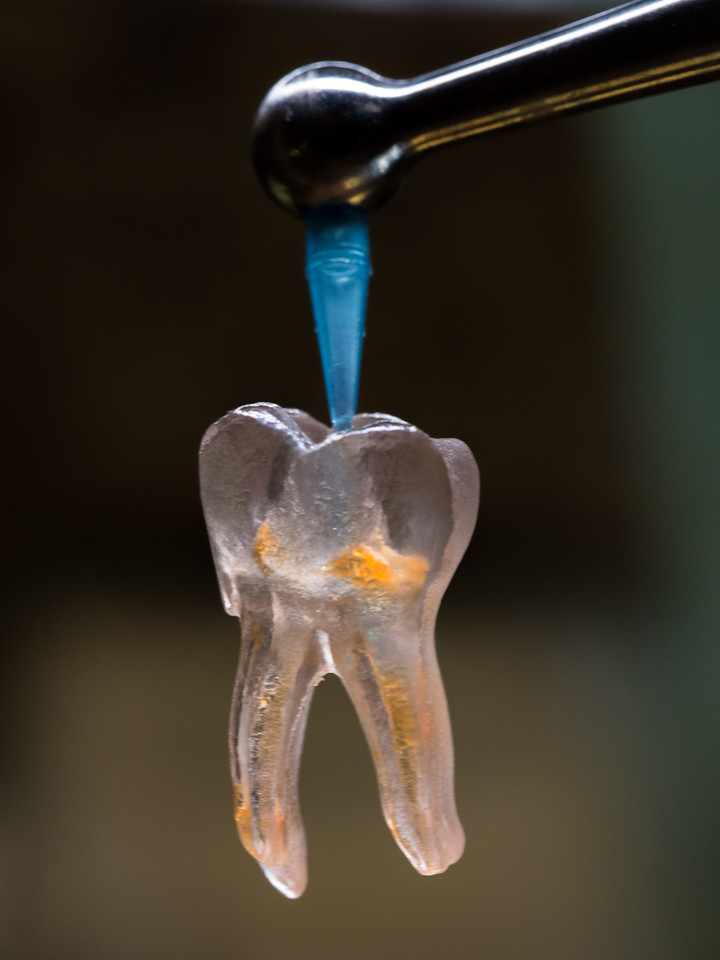 ---
Get Full Access to All Root Canal Academy
TRAINING CAMP
learning materials!
---
Testimonial from a Root Camp - Boot Camp participant:
Dr. Reid Pullen's Endodontic Two Day Root Camp Boot Camp and his online Root Canal Academy was able to open my eyes to the possibility of new techniques and showed me how to properly integrate it into my practice. The information was organized and well presented. The small group and the informal nature of the presentation greatly enhanced the learning environment.  -- J.H. Hawaii
---
You're going to a world-class TRAINING CAMP with our RESIDENT LIBRARY!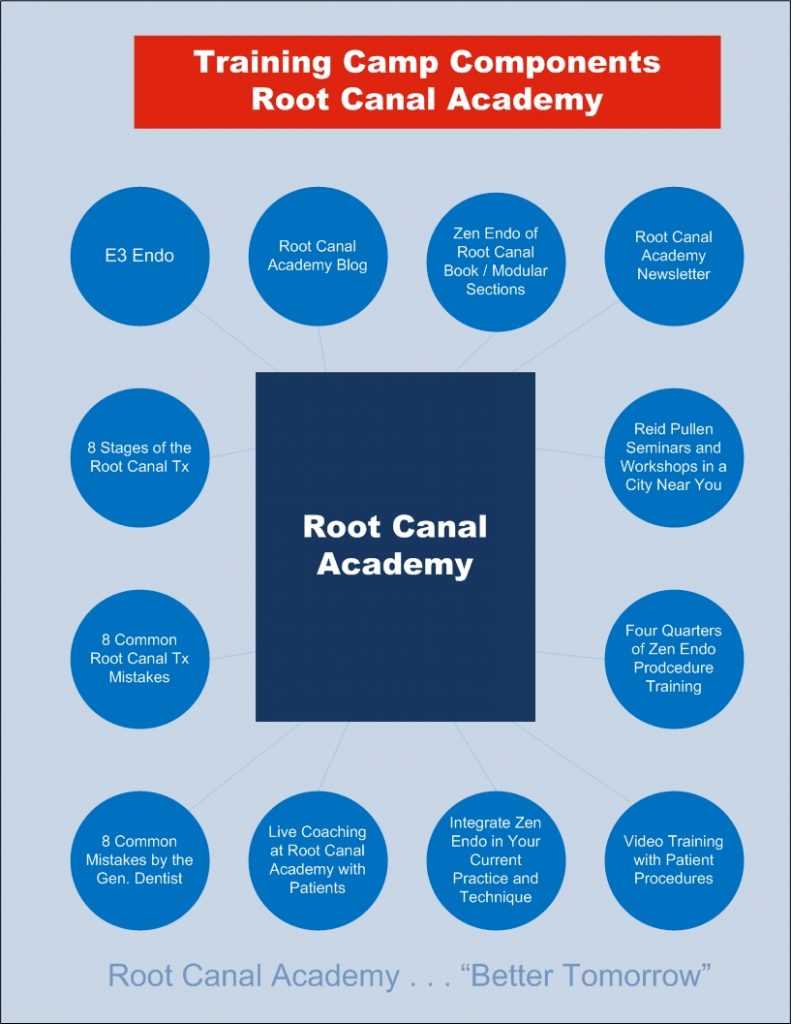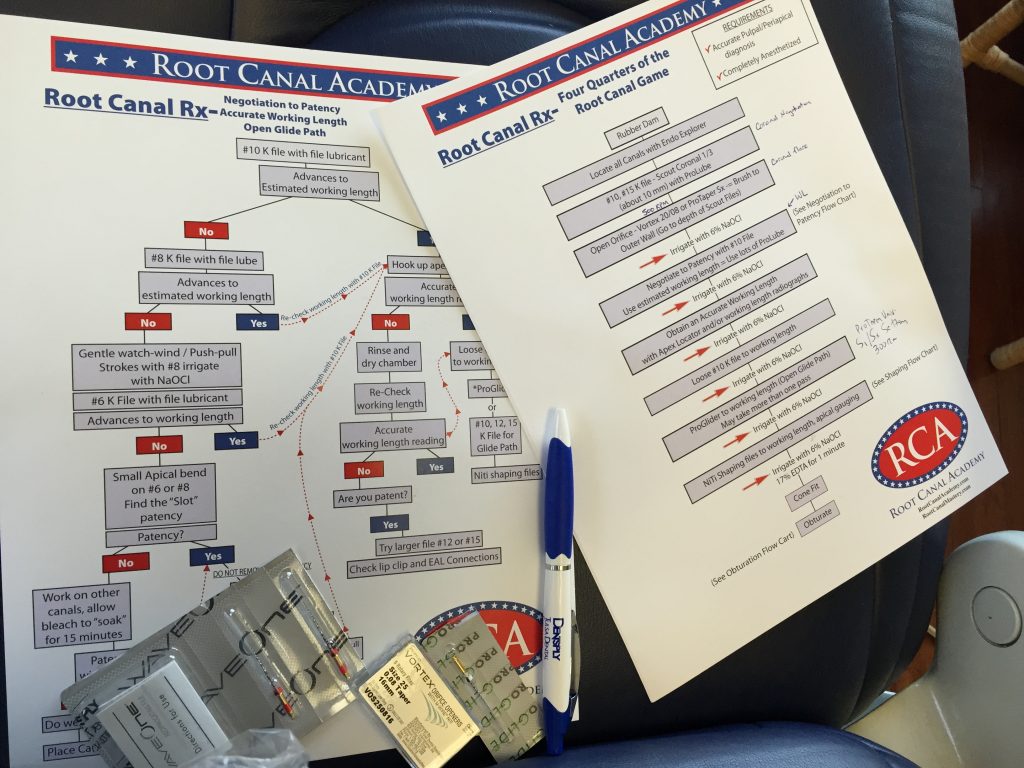 ---
 Reid Pullen's
4 Quarters of the Root Canal Treatment eBook
and
detailed treatment video lessons
are accessible and comprehensive!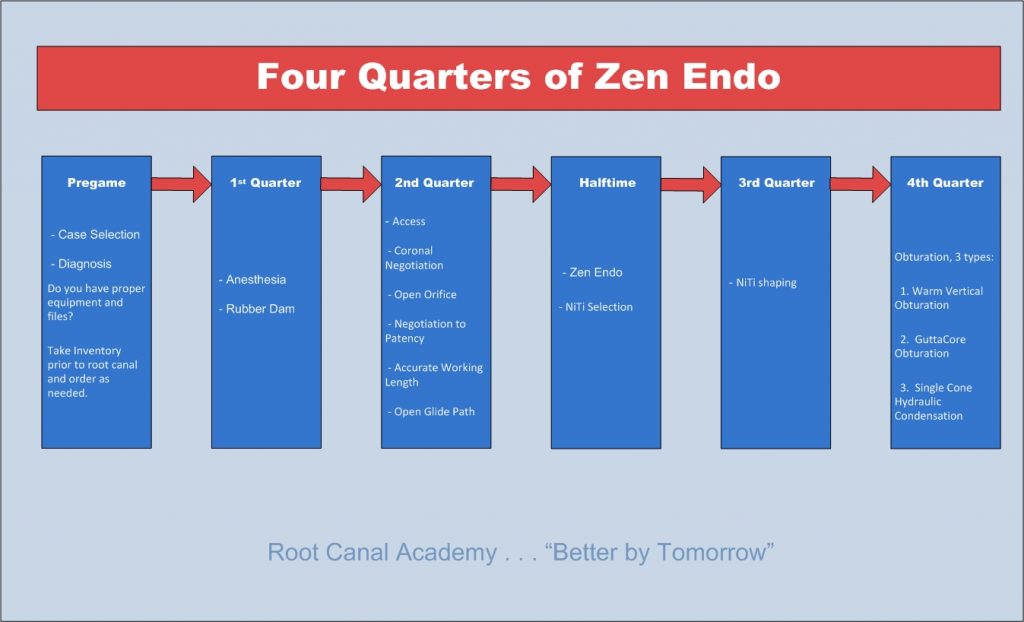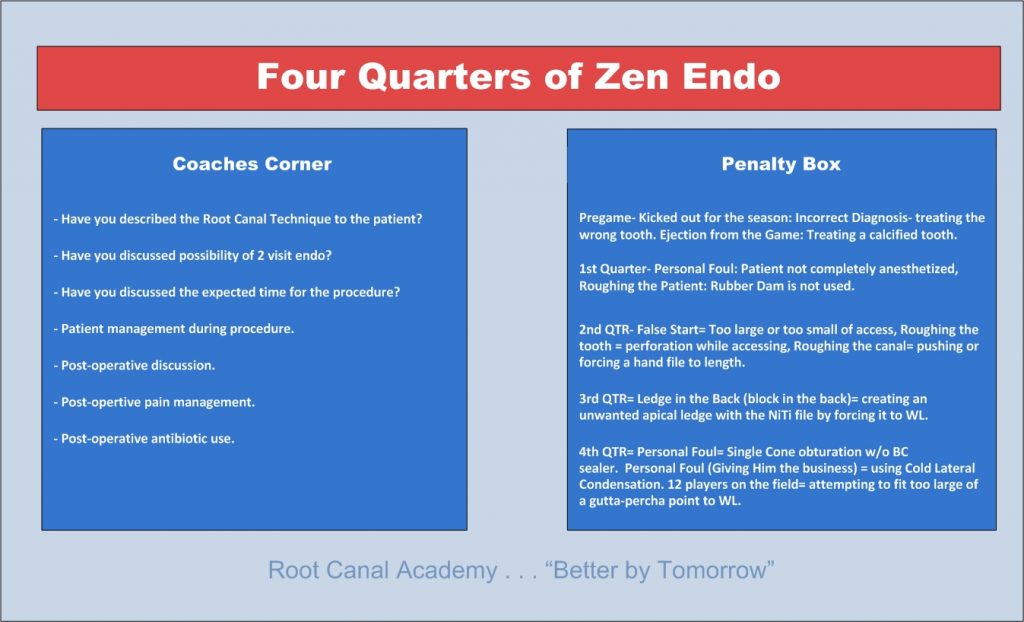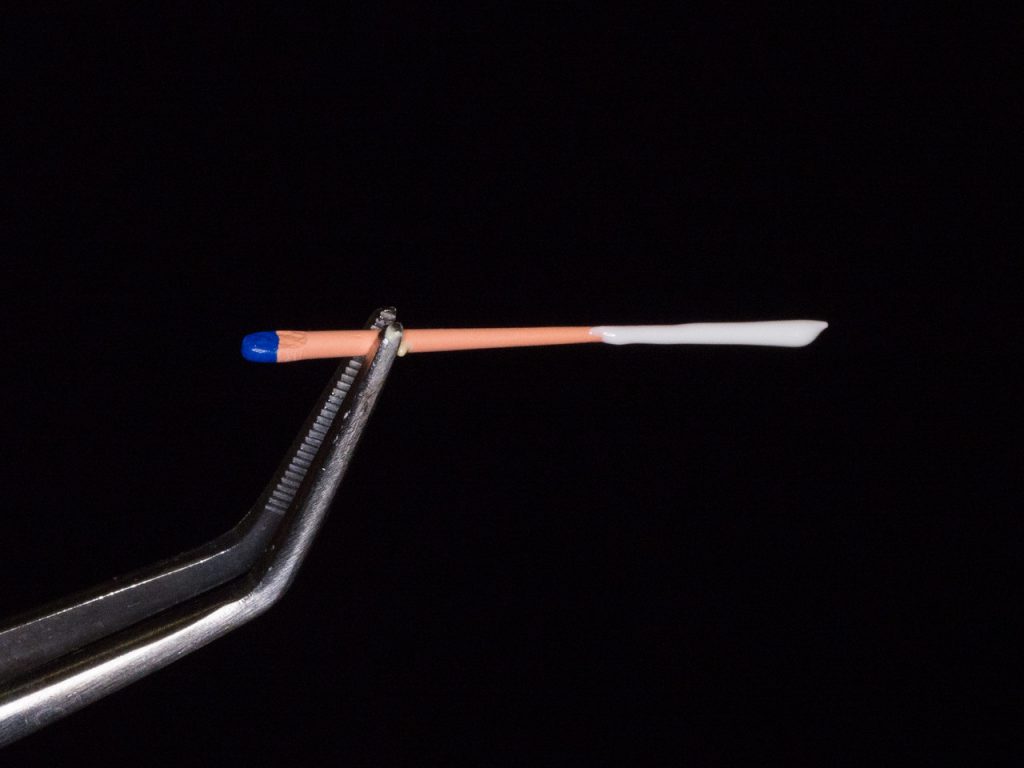 ---
Ready to learn?
...Here are Root Canal Academy

MEMBERSHIP OPTIONS
The Root Canal Academy Free Library offers sample learning material taken directly from the Resident Member Library. Free Library samples include:
Select video
Select audio
Root Canal Academy Procedure Charts sample chapter
4 Quarters Root Canal Procedure book chapter
Blog samples (Coming Soon)
Newsletter Samples
Other select writings by Reid Pullen
The Root Canal Academy Resident Member Library provides our complete playbook, a comprehensive resource for excellence in endodontics. Resident Members have full access to:
4 Quarters Root Canal Procedure Book
Video library complete
Audio library complete
Root Canal Academy Procedure Charts
Blog posts
Newsletters
Articles and other writings by Reid Pullen
...Get samples of RCA teaching!

...Become an RCA Resident Member
and become
BETTER TOMORROW!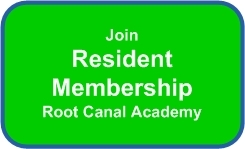 ---