READY TO BE BETTER TOMORROW?
We've got new tools for you!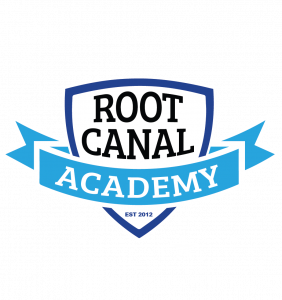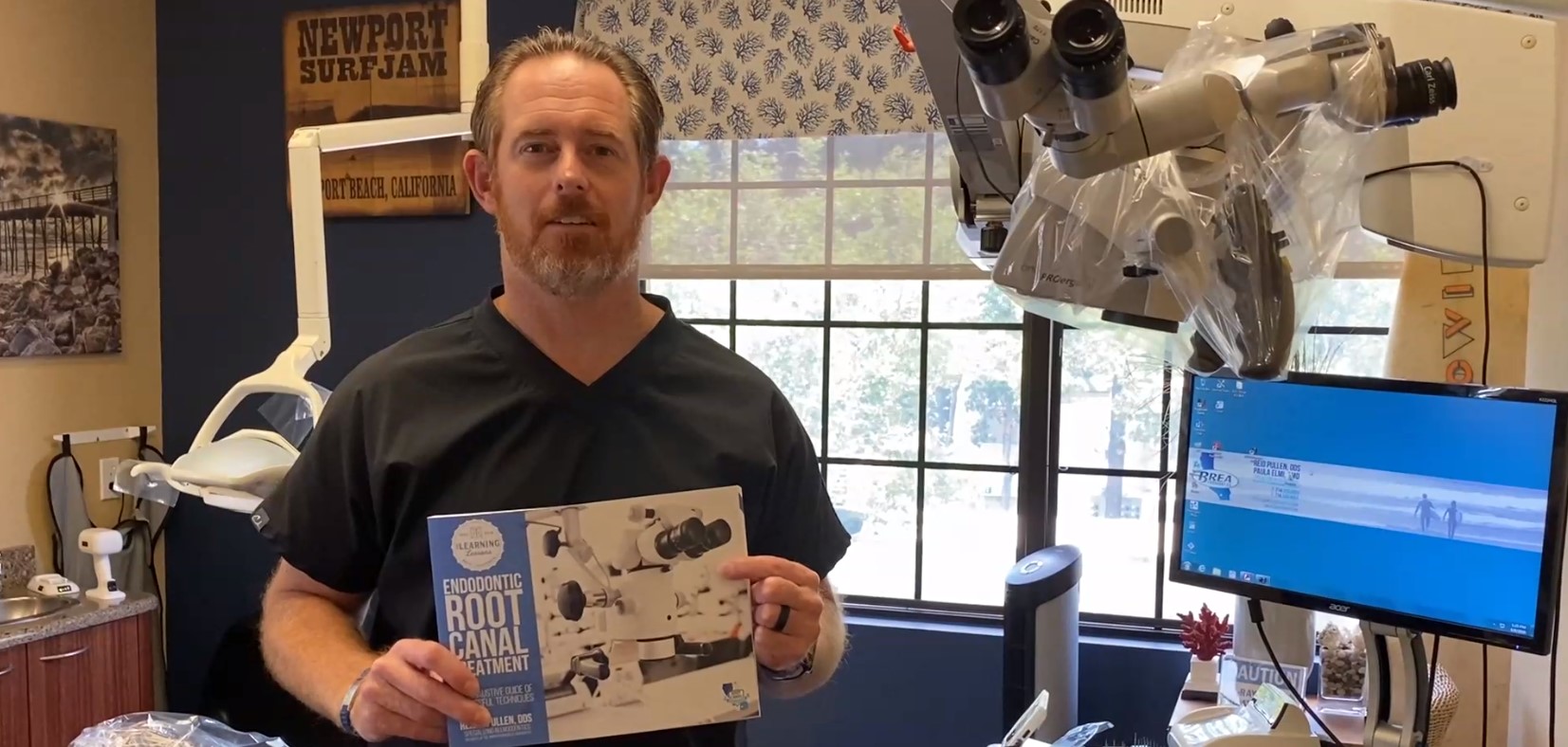 RootCanalAcademy.com's new Learning Lessons publications are designed to be accessible and effective in showing specific techniques for any root canal challenge you might encounter.
Each book is an 8.5 x 11.0 inch field guild with 150 to 200+ pages of color clinical pictures, x rays, and CBCT images. Reid Pullen provides commentary, lesson objectives and summaries, and special teachings tailored to each book's topic. And coming soon -- video lessons by Reid for selected Learning Lessons cases. Learning Lessons will be immediately useful if you are a --
Dentist wanting to provide more services and generate more revenue.

New dentist wanting to establish a strong skillset in a dental practice.

Professor of endodontics wanting a ready-to-go field guide for students.

University department looking to add endodontic teaching, or enhance endodontic studies' quality and realistic experiences.

Endodontic equipment manufacturer or service provider seeking real in-the-field cases to promote equipment applications.
Here is a sample case from 'The Dreaded MB2' Learning Lessons book (click on cover). To see the sample Table of Contents and Introduction for 'The Dreaded MB2,' click here.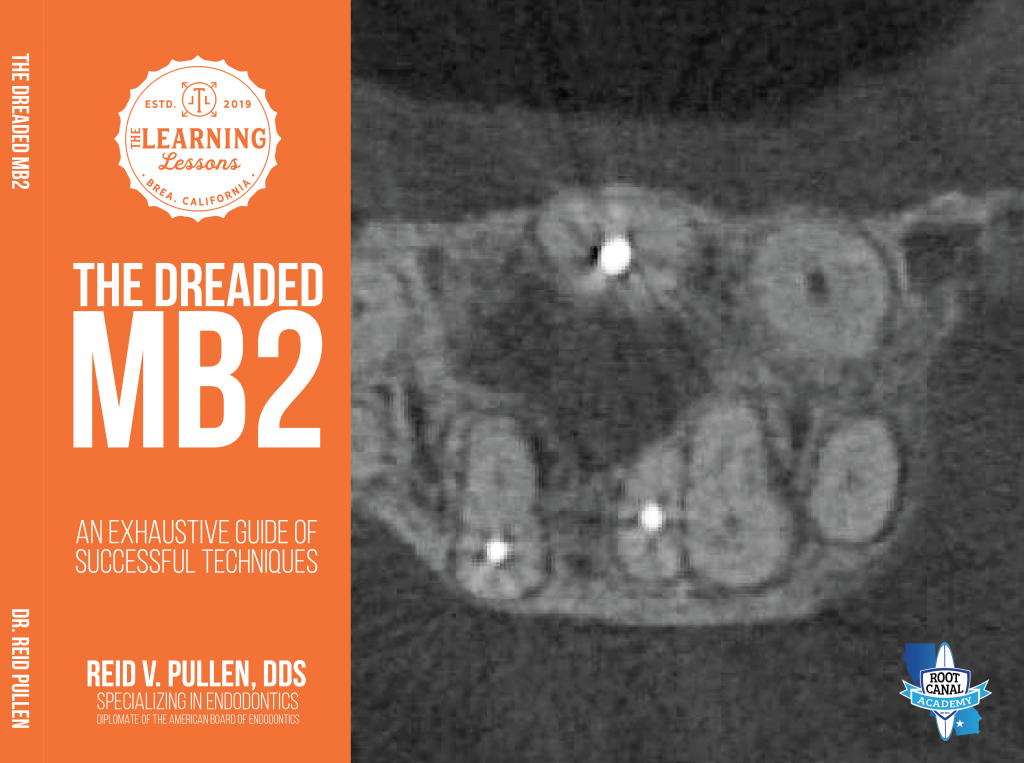 ---
Root Canal Academy Learning Lessons -- Quick Reference Manuals for Specific Root Canal Needs
Book 1 - Endodontic Root Canal Treatment

Book 2 - Endodontic Root Canal Retreatment

Book 3 - Endodontic Mistakes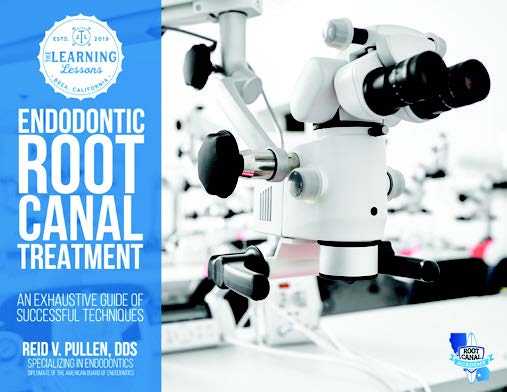 Difficult Cases in Root Canal Treatment -- Quick Reference Manuals
Book 4  - The Dreaded MB2 (pairs well with Endodontic Root Canal Treatment)

Book 5  - Tricky Dick Diagnosis (pairs well with either root canal treatment or retreatment)

Book 6  - Re-treating Thermafil (pairs well with retreatment)

Book 7 -  GuttaCore Galore (pairs well with root canal treatment)

Book 8 - Access and Calcification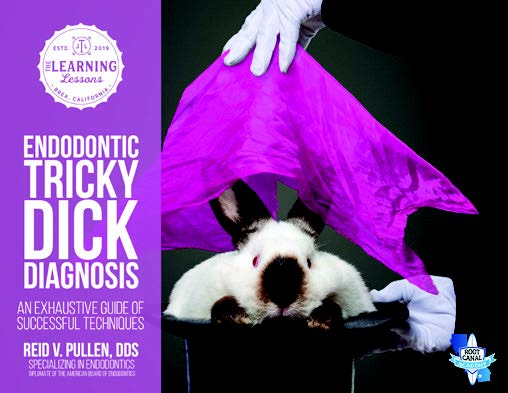 Pricing
Main Textbooks
The 4 Quarters of the Root Canal Game Playbook- $137

The 4 Quarters of the Retreatment Game Playbook- $127

Both together $225 (Save $39)
Learning Lessons Quick Reference Guides
1 Book $97 ---  2 Books $180 --- 3 Books $270 --- 4 Books $360                            ---------- 5 Books $450 --- 6 Books $540
To order, call us at our office number (714) 529-9029 between 9 AM and 5 PM Pacific Time (GMT -7), or email ReidPullen@RootCanalAcademy.com. Website purchase available week of June 15.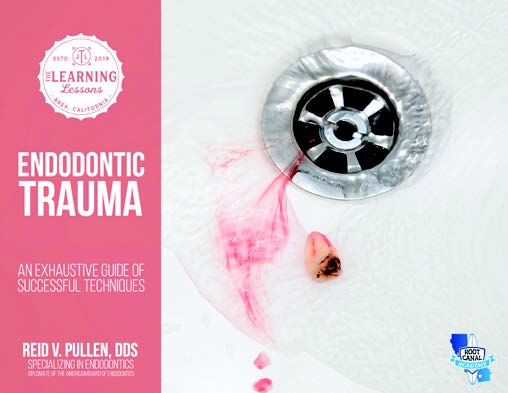 ---
Testimonial from a DDS in the USA:
"Yes I did get the books and I think they are awesome.  They are so informative and I love the sports analogies.  I find myself chuckling as I read them.  You throw in just enough  profanity to keep it interesting and explain how we really feel.  I have read all but the Mistakes and can't wait to apply what I have learned.  I'm going to immediately swap to the ProTaper Gold files, buy an Endo Activator and a Gutta Smart.  I would love to have the Access and Calcification book when it is completed I also saw the Endodontic Surgery book and would be interested in that when it's ready."    -- C.H. DDS, USA
---
Reid Pullen Introduces the new publications series...
Learning Lessons
---
Look who's talking!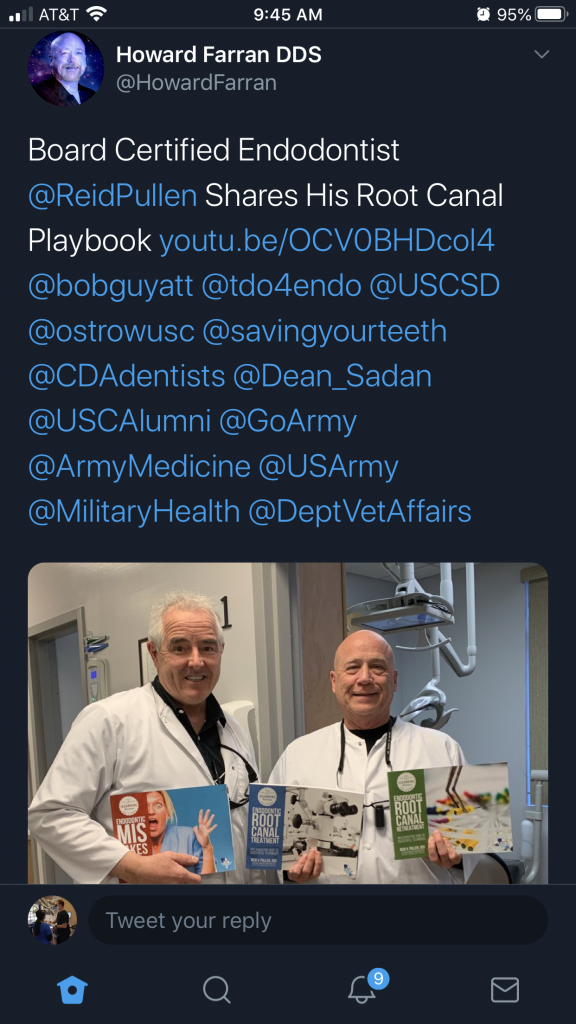 ---
Root Canal Academy offers book versions of our complete endodontic teaching, even without being a Resident Member.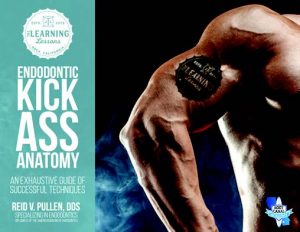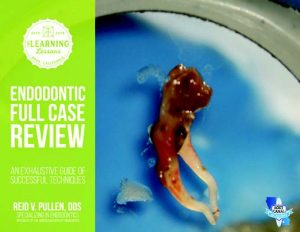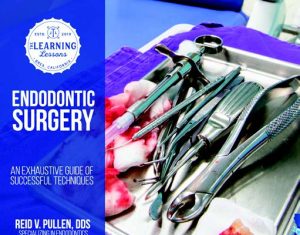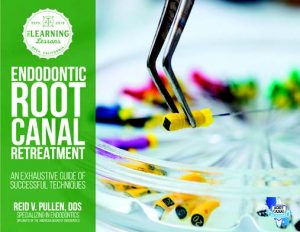 ---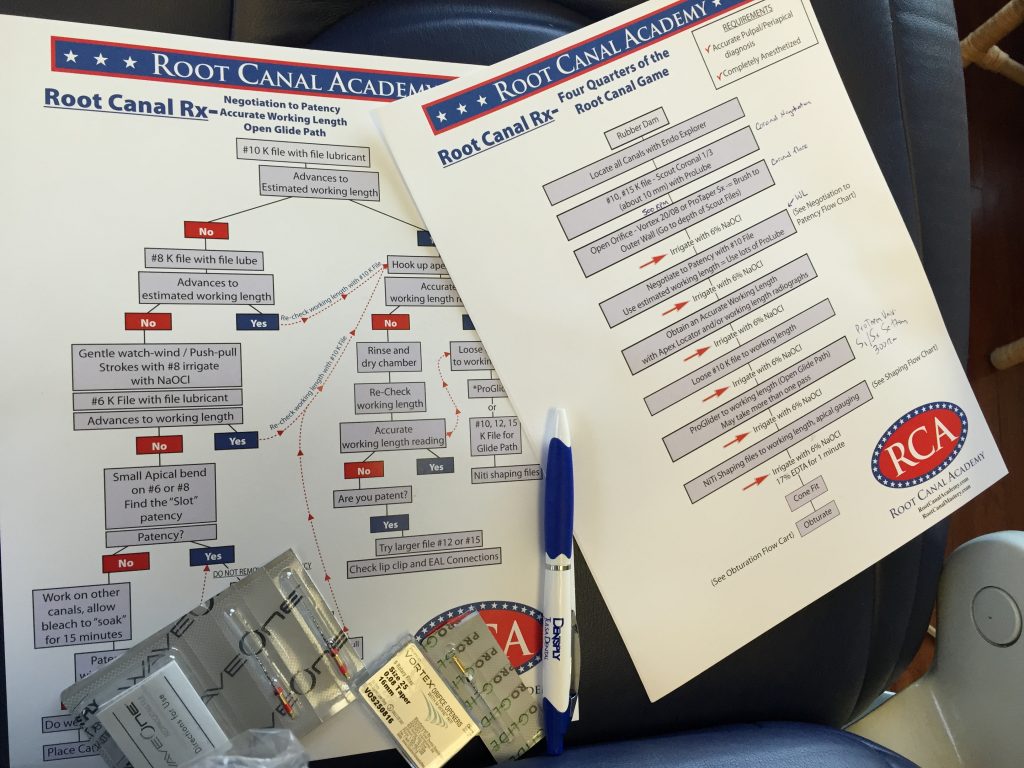 ---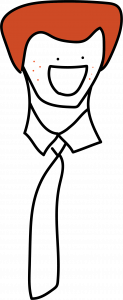 Reid Pullen says:

"I'll make you Better Tomorrow!"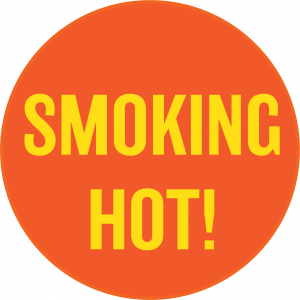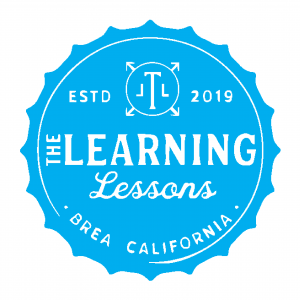 -