Welcome to the Root Canal Academy Resident Library! As a Resident Member, you have complete access to our library of root canal teaching and proven methods to enhance your practice. Choose from these RCA Resident Library sections to access complete lessons for each category.
*       *       *       *
*NEW* RCA self-study tests will help reinforce key procedures in each section of the Playbook. See below for a new self-study test!
---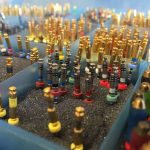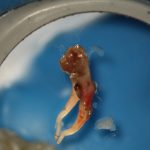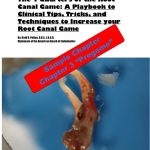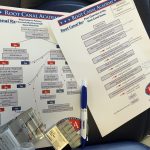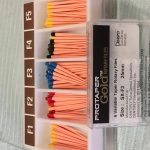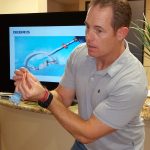 ---
Here is a new self-study test to help you get the most from RCA teaching.
---
---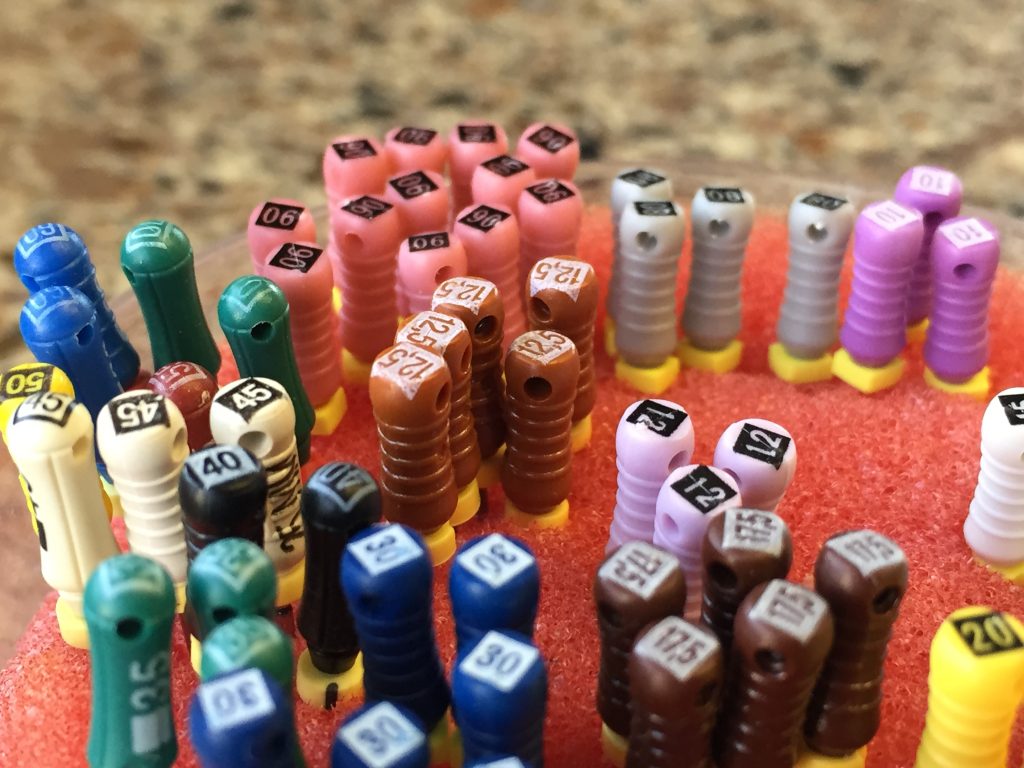 ---